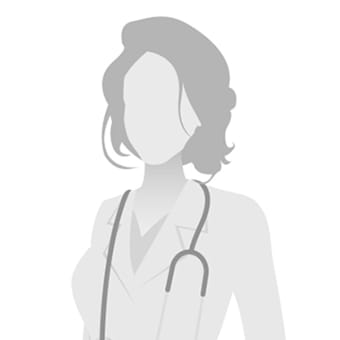 Dr. Jamie Driscoll, DVM
Dr. Driscoll developed her love of animals at an early age growing up on a dairy farm in Connecticut.  This early exposure to all types of animals led to an interest in equestrian sports, a lifelong love of riding, and close relationships with all creatures great and small.
She received her BA from Boston University and her Doctorate from Cornell University College of Veterinary Medicine.  After graduation, she practiced in Upstate New York, eventually returning to Massachusetts, first at the Angell Memorial Hospital on Nantucket Island, then at the Eastham Veterinary Hospital.
Her interests are small animal veterinary internal medicine, dentistry, and general surgery. She has taken many continuing education courses some of which include dentistry, ultrasound, wound healing, and emergency medicine.
Her professional memberships and awards include the American Veterinary Medical Association (AVMA), Massachusetts Veterinary Medical Association (MVMA), Member of Phi Zeta (The Honor Society of Veterinary Medicine), Past President of the Central New York Veterinary Society, and Horace K. White Scholar Cornell University.  Recently she served as the President of the Cape Cod Veterinary Medical Association.